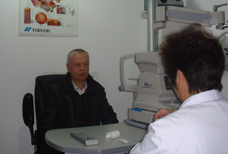 Our Service
The optometrists in Beijing Lanzijing Glasses Store are well-trained, strictly assessed and authority certified special-grade optical mechanics. Making progressive additional lens is our opticians' specialty. Here you don't have to worry about the time, traffic and language differences. The English service makes your process of optometry, selecting and purchasing almost the same at home; free delivery and transfer service via business car ensure you get the glasses before you leave Beijing. Regularly, walking glasses, reading glasses, polarized lenses and tinted lenses can be completed within 24 hours; while the progressive additional lenses need three days. In addition, we also provide free optometry, cleaning, adjustment and maintenance service. Lanzijing Glasses Store is your top choice for buying glasses in Beijing.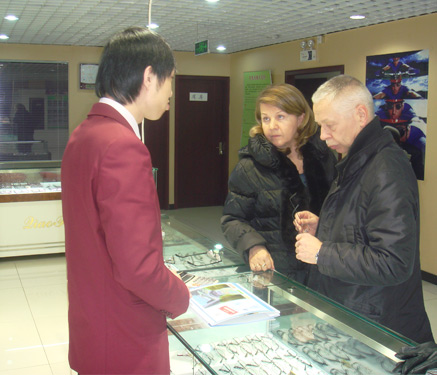 Contact Us
Details
Payment Method
Details
Cash is available (CNY, USD, EUR, CAD, GBP)
International Credit Card Acceptable (No Processing Fees)
50% of the total payment as deposit is required; the balance due on delivery.
Hassle free refund is subject to any damage or blunder caused by Lanzijing.