The Best Glasses Store in Beijing
Beijing Lanzijing Glasses
Beijing Lanzijing Glasses Store is a leading brand in Beijing optometry industry. Located in the bustling Chongwen business district, Lanzijing glasses shop covers an business area of over 300 square meters with a great variety of frames, lens and sunglasses. We are well-known for accurate visual test, advanced skill, good quality, reasonable price and the capability to undertake customized prescriptions. Lanzijing is equipped with a professional team of optometrists, sales clerks with years of experience, as well as English, French and German interpreters to assist foreign clients. To guarantee the high quality of glasses...
Details>>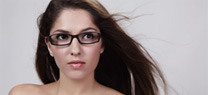 Glasses Frame
Glasses frames mainly have three types: Titanium, Nickel-free material, Sheet. Being elegant, stylish and comfortable is their leading design concept. Inspired by the fasion elements from Italy, each frame reflects the pious attit...
Details>>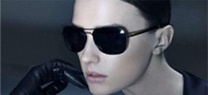 Sunglasses
Lens of eyeglasses can be classified as followings. Single Optical Lens: hypermetropic and near-sighted; Photochromic Lens: color of the lens is changed with the varying of surrounding lights to reduce the glare. Tinted Lens: incr...
Details>>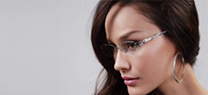 Glasses Lens
The sunglasses frame has two kinds: sheet and metal. Lens of sunglasses is divided into PC and glass. Sunglasses can effectively protect the cornea, retina and lens from glare and ultraviolet, and prevent cataract, keratitis and o...
Details>>
Contact Us
Details
Payment Method
Details
Cash is available (CNY, USD, EUR, CAD, GBP)
International Credit Card Acceptable (No Processing Fees)
50% of the total payment as deposit is required; the balance due on delivery.
Hassle free refund is subject to any damage or blunder caused by Lanzijing.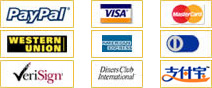 More>>

New Products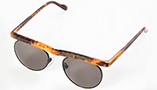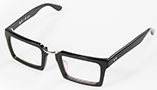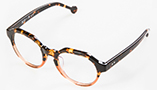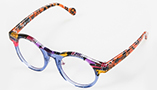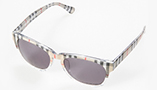 Details>>

Our Service